The winner of the
9 Day Halloween Advent Calendar is:
Thank you for all your entries! I feel so loved :)
Charon, who said:
I am a huge studio 5 fan. I had a miracle baby at 44 after being told I would never have children. So I am getting started late at all of this crafting for children. I absolutely love your advent calendar. I hope I win. I have enjoyed reading your blog and will be a frequent visitor to your site.
I love creative people!!!
Charon, please e-mail me risabaker@gmail.com, so I can get your contact info, and get the calendar sent to you as soon as possible!
Second Things Second...
Spooking up my porch for Halloween is a bit of a process. I wanted to share one aspect of it with you today - my pillows.
When I saw
this
* NOTE - I just got the updated infor from the seller, and the image is available at her etsy store. Just click the green "this"*
witch silhouette on etsy, I knew I had to use it! So, as not to offend anyone, I have to tell you that
I paid for it
. I didn't include that info in the original post, but it seems people are worried I didn't. It was $3.50ish, maybe $3.49. I purchased it on August 29, 2010. I would not be advertising the image if I didn't pay for it. I thought it would be nice to send business to the etsy store where I purchased the silhouette. Anyway, that said... I have been wanting to make cute covers for my porch pillows for Halloween for a while. Fun fabric and a cute Halloween silhouette...? The perfect combination! Here is the process. I have added the
"Trick Or Treat"
wording (which I created myself) in printable form at the bottom for you!!!
***Another update***
After a number of questions about it, I thought I better post this... I got the fabric at JoAnne's. It is a thicker decorator type fabric, but it was regularly I think $10 a yard. I think I got it for $6 or $7. On the side, it says "Original Copyright Design by
Mill Creek Fabrics
." I live in Utah, and got it at the Centerville store towards the back. Hope that helps :) So, the lady that won the calendar also made the pillows, and gave the suggestion of putting buttons on the pillow to make the silhouette interchangeable for the different holidays. I thought that was SO SMART (You could also use velcro or snaps so you couldn't see anything!) She said she had already found a fun Christmas silhouette. Charon... you're brilliant! Thanks for the suggestion!
What you'll need:
1) Iron Transfer Paper
(I used Avery Light Fabric Transfers 81/2X11)
2) Fabric to transfer the image onto
3) Silhouette of your choice
(There are tons out there from esty, and free ones on google images)
4) Pillow Fabric
5) 9X12 sheet of white felt to go behind the image if the fabric is sheer
6) Felt for the back
7) Thread, Scissors, Iron
Steps:
1) Print the image on the transfer paper, and iron to fabric, as per directions on the label.
2) Lay the liner felt behind the image. I did this so the image fabric would look dimensional. You could iron the image onto thicker fabric, fray the edges, and just sew it to the top fabric if you want a more rustic look.
3) Fold in sides.
3) Pin and top stitch onto front of pillow fabric.
4) Envelope sew the pieces of felt onto the back. I used felt so I wouldn't have to finish any edges. To make an envelope for the back,
cut two pieces the same width as the front of the pillow, and half the length plus two inches (so they will overlap

horizontally

in back)
. Attach one at a time, and sew in place. Pieces will overlap. This is the best (and easiest) way to make a pillow ever!!!
5) Trim all the excess thread and turn right side out. See how the edges are raw, but won't fray? Love it!
6) Now you have it... the perfect Halloween Pillow for any decor!!!
Added bonus... I made this printable, and thought you might like to use it as well. The writing is already backwards to be used for iron transfer paper. Please feel free to use it, and tell your friends about it!

What else is coming this week...?


A Halloween Banner


That is different from any you have seen before


for my
LAUNDRY ROOM!!!


(A little over the top, I know. But, you might want one after you see it!!!)



Wishing you a Happy and Creative Day!
<3 href="http://todayscreativeblog.net/get-your-craft-on-tuesday-24/">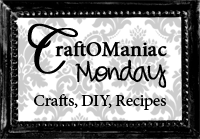 Today's Creative Blog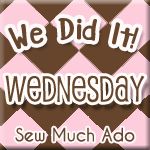 http://thetrendytreehouse.blogspot.com/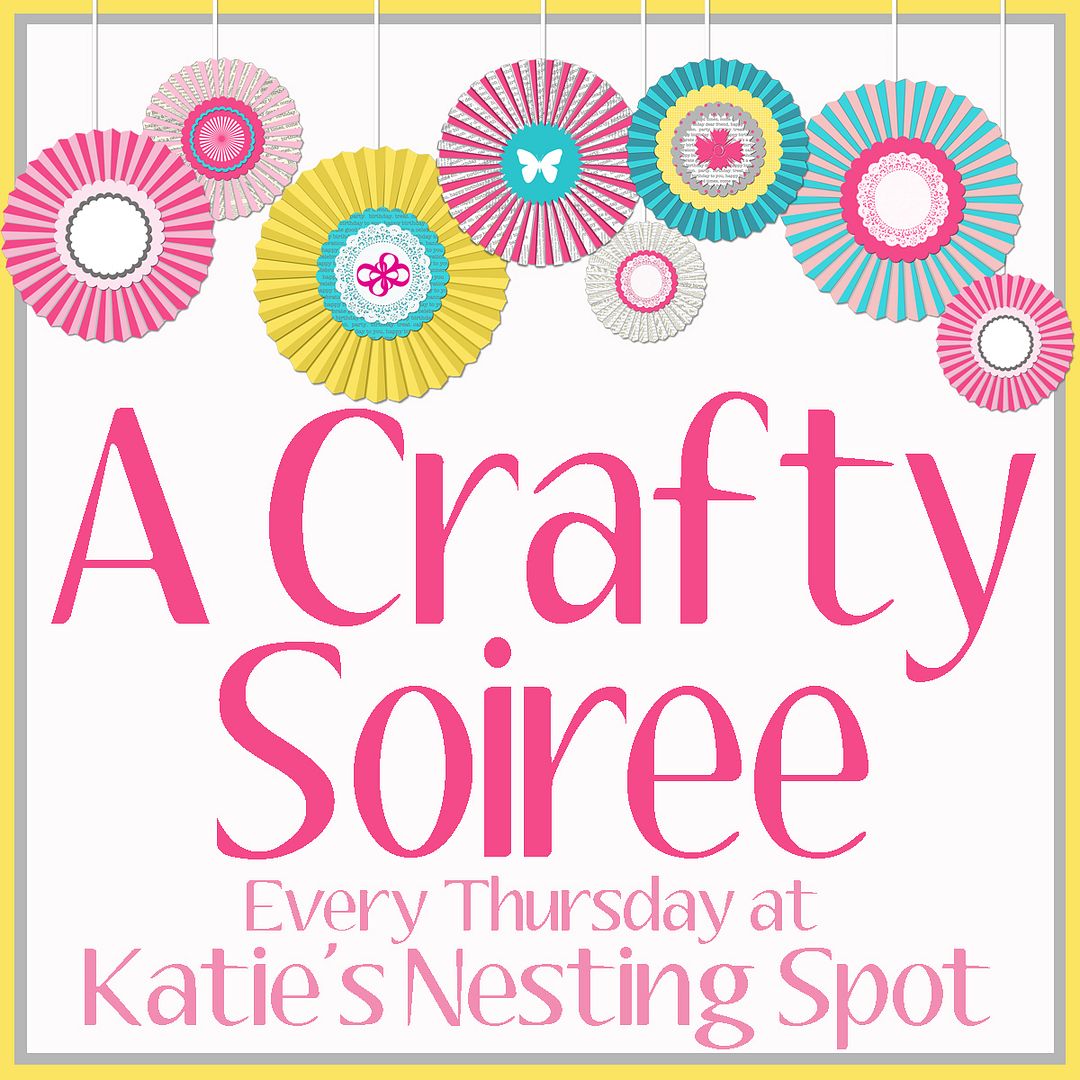 http://eighteen25.blogspot.com/2010/10/our-first-ever-linky-party.html?utm_source=feedburner&utm_medium=feed&utm_campaign=Feed%3A+Eighteen25+%28eighteen25%29